So. Just another little something for me to do.
I'm proud of my creations, the Cold Ones, who in my words are inspired, probably in your words direct copies, of a mish-mash of necromorph, flood, ouroboros virus, T-virus, and classic zombie-plague ridden monstrosities boiled down into one nasty-as-can-be super-invasive viral organism. And while it's always fun to just throw asymmetrical parts on a ball of putty and see what comes out, and giving it an identification such as "Cold One [Insert ANYTHING here]", I'm finding that I'm running out of things to insert in there.
Lately, I've found that I'm resulting to... Well, taking creatures that exist already, be them animals or races, and making them into my monsters, for my mental image of these beings shambling across the field in a horde. Want some examples? Here.
Originally Godziboy1993's Zrillak Berserker.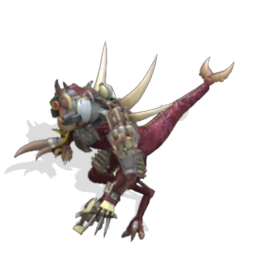 Same creator, his Therazinasaurus. I prolly spelled that wrong.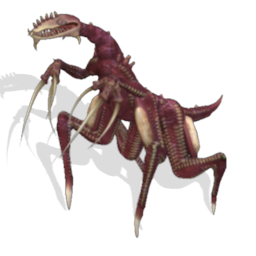 And one of his stegosaurs.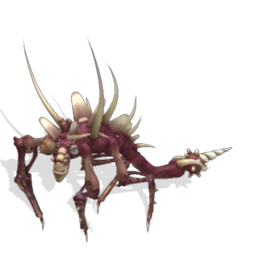 Not familiar enough? Here's Maxis' own Ciminerdo and Ancillius.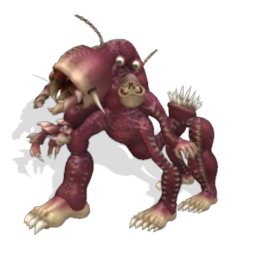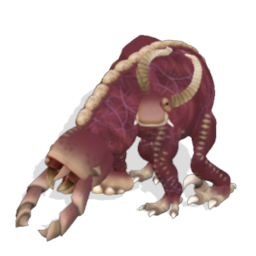 Oh look. Found more dinos I mutated for Godzi. Raptor and Tarbosaurus.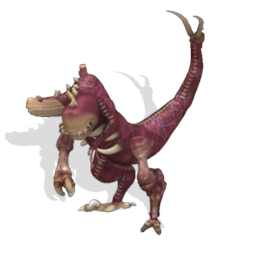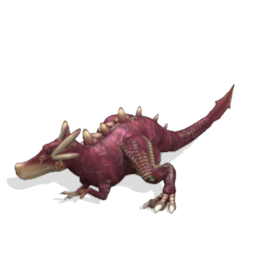 So whadda ya say? Throw your favorite race at me - And let me see how I can make them into my undead soldiers.
Completed: