Right. After much INTENSE Deliberation, a decision has been made. Several of you submitted simply stunning ships, and coming to this decision was not easy. In the end, I was unable to find a notable fault or shortcoming in the final 5 ships, and only minor concerns in the several eliminated before that. You've all done superb work. My scorecard will be at the end of the post. I understand it's not pretty to look at but it works. Understand that as I worked through ships, I wrote things as I saw them, not with the intention of degrading anyone.
Before we get to the victor, I want to name the Honorable mentions.
Requiem Stage 1 by Gonzalo218: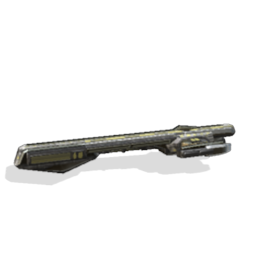 Salamander by Vlabul:
HMS Reliant by Dragonseye: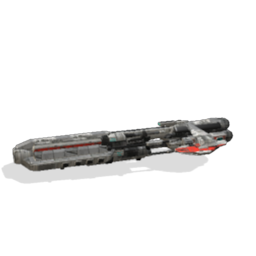 Dux by Vlabul: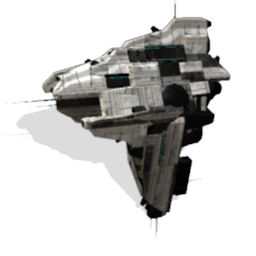 UHD-11 Last Stand of Teckaleonia by Remmington12: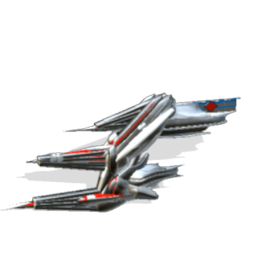 Monarch Flagship by Cass01: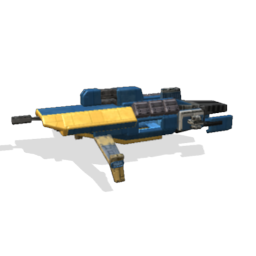 Spectacular work. None of these ships were eliminated lightly, and in several cases, the decision came down to the sense of presence conveyed by the ship, or handful of tiny part misalignments or one area of the ship that just felt underdeveloped compared to the rest and others.
Please find the Twilight's Edge shared on my page. This ship is awarded to the 4 of you as honorable mentions.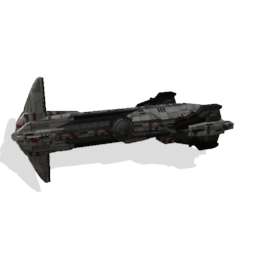 And now, I give you the victor of my 2018 Flagship contest!
ESS 'Guardian of Forever' by Gonzalo218: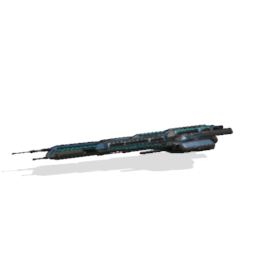 A master class in ship construction. Beautiful textures, beautiful construction. Excellent work in providing me multiple stages of development and a great description. And excellent work capturing the sense of presence one expects to find in a flagship. All your final round competitors possessed these traits as well, but your work on the Guardian of Forever completed all these most successfully. Well done. Please find the Vengeful Heart on my page as your award. (Description didn't want to take though it looked under the 4k character count, so it's in comments)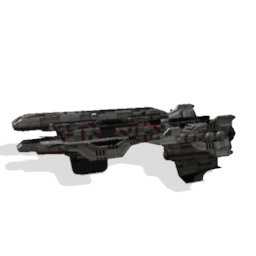 Great work everyone! This was hands down the most difficult contest victor decision I've ever made, but there could only be one ship selected as victor. I am happy to discuss my decisions or comments on my scorecard found below, but the decision is final. Not sure if I'm doing a summer contest this year, but will spam everyone if I do! I'm just worried the two ships I've made as awards don't measure up to the ships I'm awarding them to! lol
https://docs.google.com/spreadsheets/d/1xpXXj2GMfrQ_M5mHft1MoHTtYQtBLUQ4V8by9wa308Y/edit?usp=sharing