KOOPAKILLA'S CREATE-OFF!
The Final:
zonkal
vs. Hybrid-X13
Make a creation based on my style!
Entries: None.
Disappointing. I did not get any entries, so I had to judge the entries in the semi-final to decide it, on the basis of pure quality. Hybrid, therefore, won. He gets the trophies.
Third Place Round:
tsutarjaGirl
vs. Alpackabomb
Make me a dragon, serpent or similar.
Winner: Alpackabomb
Alpackabomb made an entry, which I don't want to search out, so he got one over Tsutarja.
Prizes:
Participation trophy for everyone.
Round 2 trophy for first round winners + 1 comment.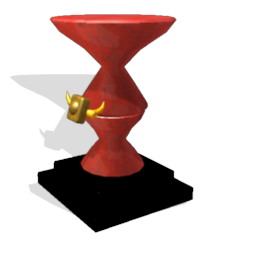 4th place trophy + 3 comments.
3rd place trophy + 5 comments.
2nd place trophy + 10 comments.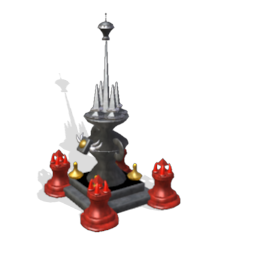 1st place trophy, trophy creature and 20 comments.