post if you would join or need an explanation. i will edit this is i see enough people willing to join.
Op: Welcome to alpha squad. Your mech is in the hanger. Get ready for training. You have just joined the United Colonies Defence Army, or UCDA. Your mech is a Gundam RX-78-2 standard issue for recruits. You will be trained to fight the formitable Zeon. What are you waiting for? Head out and get training. Dissmissed.
Day1: Training complete. Several officers were watching the training. Everyone is reporting to the bunker......
BOOM
Whats this the base has been ambushed by a Zaku attack squad. Meet up with commander Devin. He will make sure you live.
Everyone that doesnt know about Gundams will start out in Gundam RX-78-2. they look like this.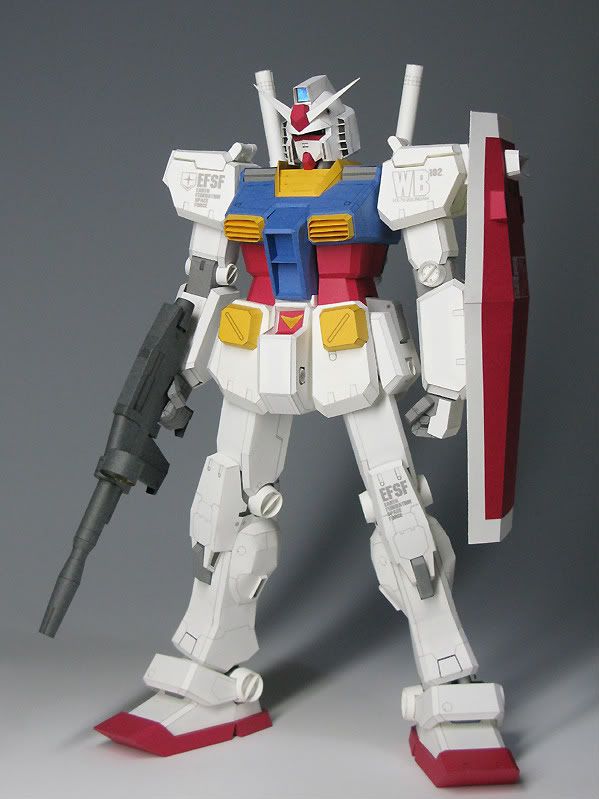 Everyone would also be fighting Green Zaku's and the Zeon.
Me and Mods will get red and blue Z-goks
and Zaku II
Rules:
1:No god modding
2
ont bug me
3:No killing other playes unless they go rouge or you are in arena.
4:If you cant spell like me try to make it as literate as possible
Char sheet
Name:
Mech: ((everyone starts out the same unless you know any other ones then if they arn't too powerfull then you can have them.))
Bio:
Appearance:
Pm. me if you need an explanation about gundams. Other than that they are Giant Robots that fight.
this show many Zeon moble suits.