Winners: Paramagnetic for Grippies with Prey and AapBurger for Dinosaur!
Finalists:
1. Icbedin by Jamigrith

2. Sundurana(Female) by jerry77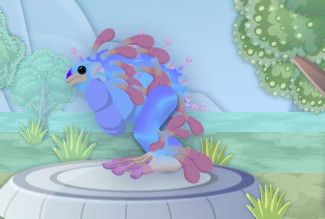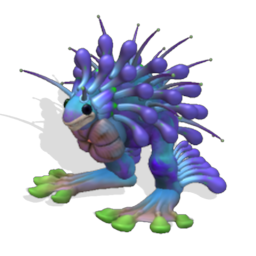 3. Dinosaur by AapBurger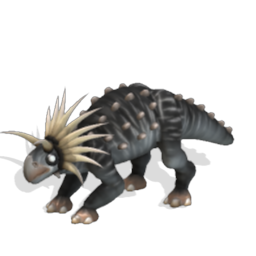 4. Grippies with Prey by Paramagnetic
5. Snaileiki Nevi by Kemeiki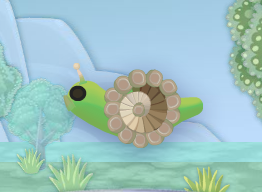 6. Sporlien-Spreader by DragonDesigner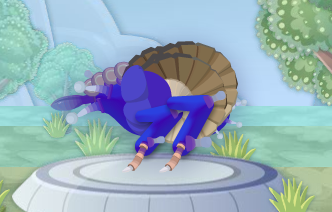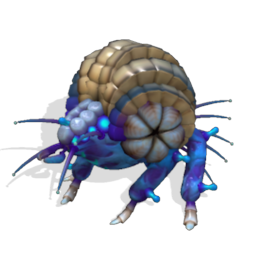 7. Terrofly by jerry77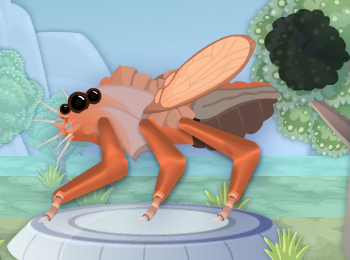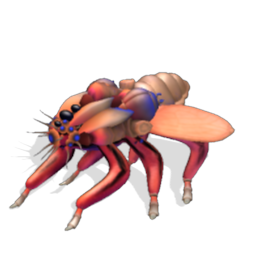 8. Blue Dragon by Conswella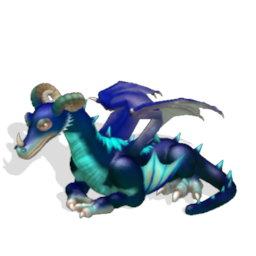 9. Xekopharia by AndrewBot89

10. Speed Racer by Paramagnetic
Challenge Details
In the first ever Creature Creator 2D Challenge, recreate one of your favorite Spore creatures in 2D for a chance to win a feature!
Visit Spore2D.com!
Example Creations:
What will the challenge winner get?
A chance to be featured on Spore.com!
We'll post our favorite submissions here, then YOU get to vote for which one is your top pick! The winner may be featured if it meets our criteria for featured creations.
• It must not have any parent authored by a different creator.
• It must not have any offensive creation in its lineage (any parent or child creations).
• It must not have any links or references to other sites in the submission's tags, name, or description
Submissions that do not meet the above criteria will not be considered for the poll
How to Enter:
• With Spore, create or choose a creature you've already made and tag it
MC2Dchallenge
• Recreate it in 2D by either loading it into the 2D editor or starting from scratch in 2D
• Take a screenshot in the 2D editor and post your image to an image hosting site. Post the image here on the forum along with the PNG of your original spore creature. Include a link to the Sporepedia card of your original.
Rules:
• Original creation must be made by you
• Your original creation should be made in Spore creature creator with no accessory, Creepy&Cute, or Patch 3 limb parts
• You can submit as many creations as you like
• All submissions must be in by 11:00am PDT 10/16
Challenge FAQ
Q: All my creations have creepy and cute parts, or they don't look good in 2D. What can I do?
A: Create a creation from scratch in 2D! Then make its likeness in Spore to create the "original". As long as you have a 3D and a 2D version, your entry will be eligible.