Winner: Kuzuki with "Aww Cute Bunny!"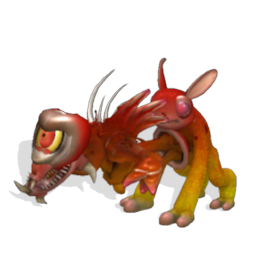 Here's what other players had to say about this entry:
• "Lol that is WIN! xD R+" -Shalena14
• "Very Cool Trap! Love the idea of a monster busting out of a cute bunnies chest! R+³" -Paramagnetic
• "Very cool! Reminds me of a game called The Visitor. R+" - VexTheSane
Read More
Voting Breakdown
Finalists Posted
Vote before 10/16/09!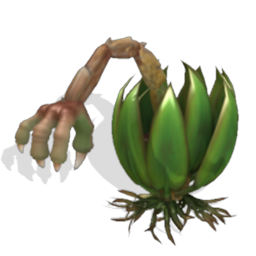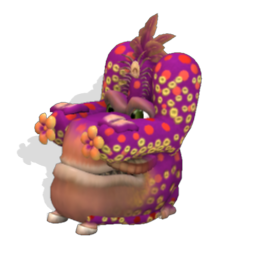 1. A handy trap By mad_scientist09
2. Man Eating Chair By violetpup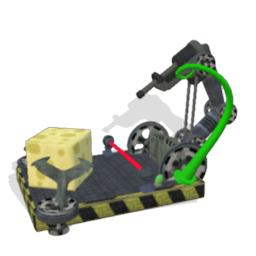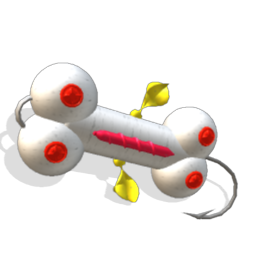 3. Best Mousetrap Ever By BrokenEye
4. Dogfish Lure By ComputerInsan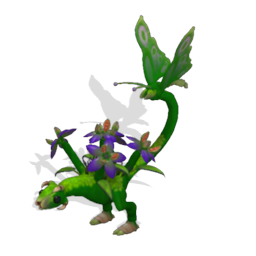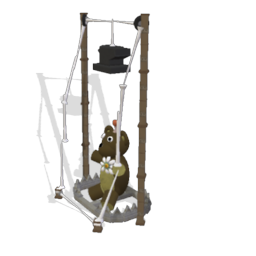 5. Carnivorus Meadow By Mycena
6. Triple Trap By deshard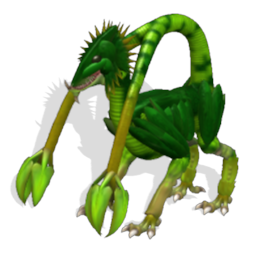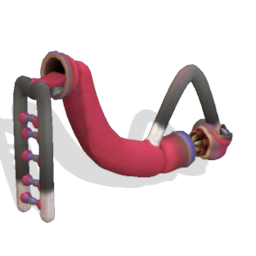 7. Sly Dragon By Dragonvoid
8. Child trap By I_am_THEdragon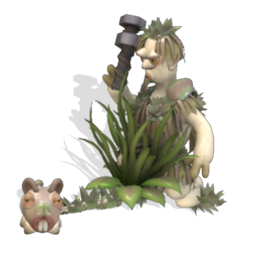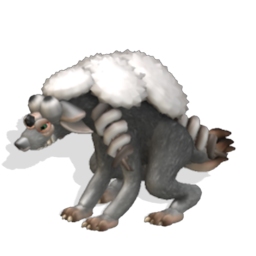 9. RECRUIT of the Pat a Cute thing empire By CellDaniel
10. The Oldest Trick In The Book By VexTheSane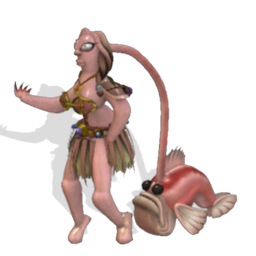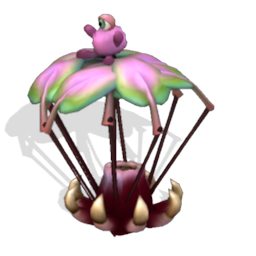 11. RECRUIT of the Man-angler empire By dananddna
12. Innocence By Zargwargs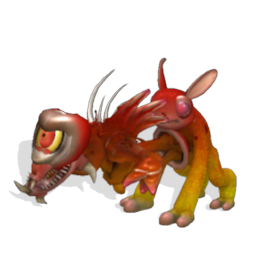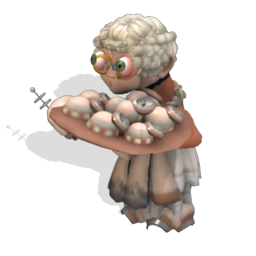 13. Aww Cute Bunny! By Kuzuki
14. Grandma's Bakin' Cookies! By Seanmeister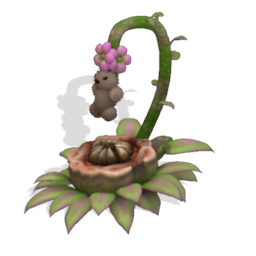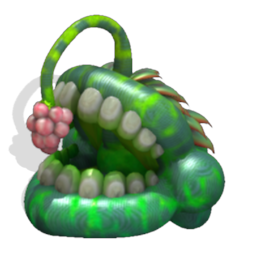 15. Girl Catcher By TapirKing
16. Trap-Plant By Twarda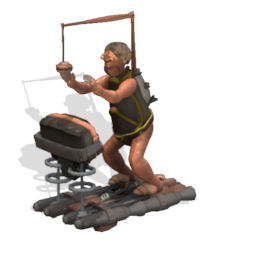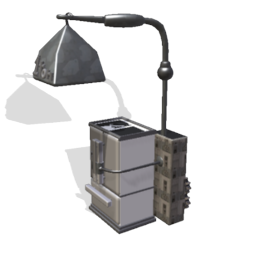 17. RECRUIT of the The Cheeseburger Diet empire By MrFisto
18. Refrigerator Trap By Bobeagle77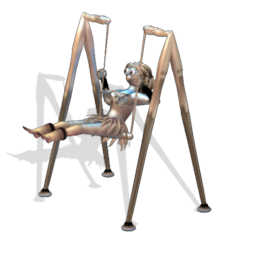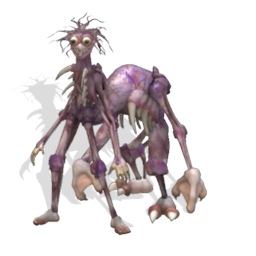 19. Swingerlings By _Mark_
20. UBD_Ghoul By Hydro_Glyph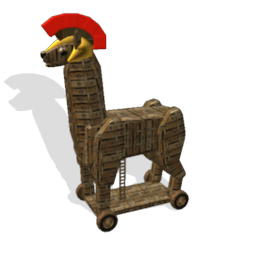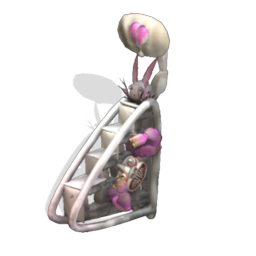 21. Trojan Llama By Mouthwash
22. Stairway Creature By KeterHirameki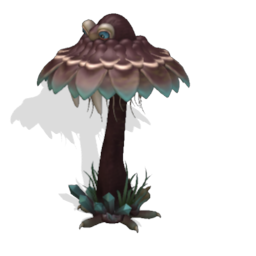 23. Lopsi the Mushroom By werderfan2012
Challenge Details
If you played the latest
Robot Chicken adventure
, you may have noticed how game objects were disguised to look like candy! These were used to lure the cuddly creatures to their doom.
In the Traps and Lures Challenge, create a clever lure or trap to entice your prey!
Not sure what to make? Your trap, trick or lure can be traditional like a mousetrap, legendary like a Trojan horse, or completely fantastic, created to trick a creature you've invented in your own ingenious way! It can be biologically evolved or technologically masterminded.
Check out some of the amazing tricks, traps, and lures other players have already made:










What will the challenge winner get?
A chance to be featured on Spore.com!
We'll post our favorite submissions here, then YOU get to vote for which one is your top pick! The winner may be featured if it meets our criteria for featured creations.
• It must not have any parent authored by a different creator.
• It must not have any offensive creation in its lineage (any parent or child creations).
• It must not have any links or references to other sites in the submission's tags, name, or description
Submissions that do not meet the above criteria will not be considered for the poll
Rules:
• Your creation must look like a trap or lure.
• Your creation can be made in any editor
• To submit a creation, just publish tag it with:
mctrapchallenge
• You can submit as many creations as you'd like
• Your creation can be made with any editor you choose
• All submissions must be in by 11:00am PDT 10/1
• Don't forget that if your creation is an inanimate object, tag it with
GAprop
!
• Optional: Post screenshots of your creation on the forum
• Optional: Create a description explaining the mechanics or design of your trap or lure
Challenge FAQ
Q: Can the entry creation be an adventure?
A: No. Your entry should be a Spore creation (creature, vehicle, building, UFO), but you are welcome to also show it off in an adventure.