guys i can art now
Derp. This was a concept for a remake of an old creation, which eventually became this: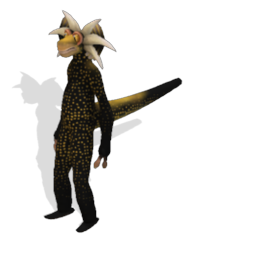 Some derpy art of Ales. I was too lazy to draw the arms .-.
This lil' dude
Also notice how he has no stars on his cloak in the drawing .-. I'm so lazy
A wingless derg.
Ales striking a pose.
constructive critism would be appreciate thank