not sure if the topic is starships or realistic creations here..I came in late. But here is a woolly mammoth I final got to move as I wanted so I think it applies.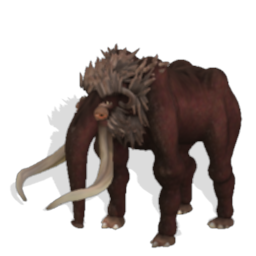 And a new star ship just in case..that's semi realistic.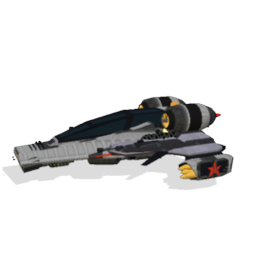 Oh and this is paxnfacto. I made an alt to re-download my creations after a hard drive crash. and now I can't get rid of the mispelled name here in the sporum. got it off my spore profile finally but not here..any idea how i do that?