[EDIT]
I have no idea why this is posting as though I'm on my alt account. My normal username is Zaneas
So, Spore went on sale on Steam recently! I was feeling the nostalgia, so decided to drop back in. Amazing that I haven't played this game since 2012… it's been almost six years! I whipped these guys up in-game, where I'm now using them to mess around in space stage. Turns out I can't write a long description for anything anymore, so I'll just post some info here.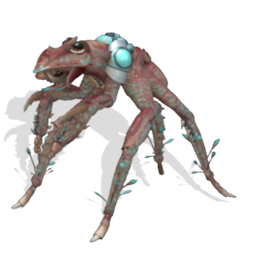 The sahn are an insect-like race, possessing a partial exoskeleton and three pairs of legs. Their mandibles are situated between the front pair of limbs, which are used to manipulate objects. Sahn evolved from pastoral carnivorous ancestors, which relied heavily on their herds for sustenance.
Modern sahn are members of a far reaching space-faring empire, where they are known for their zealotry and their prowess with terraforming. Thanks to their deep understanding of biotech and the sheer size of their empire, sahn have engineered themselves into many shapes and sizes fit for life on many disprate worlds. This individual represents a baseline sahn, a wild-type jack of all trades.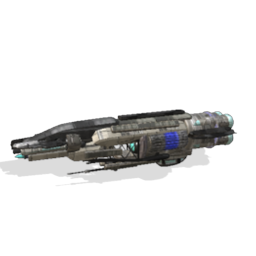 This is a basic sahn spaceship, the backbone of their empire. It is estimated that more sahn live in ships like these than live planetbound lives. Like the sahn themselves, these ships are modified in a wide range of forms. This one in particular is built for long distance travel and ship deconstruction. A pair of graspers and a high energy photon beam weapon are present at the front of the ship for docking and boarding enemy vessels, and a kinetic gun swung underneath is used for skirmishes planetside.