Mavor wrote:And flatness. Endless flat land. So flat you can see the curvature of the earth on the horizon. A flatness value of 1.000 would indicate "perfect, platonic flatness." The pancake was scored as 0.957, which the researchers said is "pretty flat, but far from perfectly flat." The value for Kansas, meanwhile was ~0.9997, or "darn flat," as they said.

grass looking like the plains tile from civ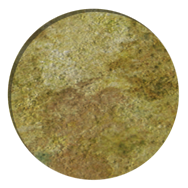 Speaking of states, what are your thoughts on Maine?