I was here from the early days before the JForum. I remember it was removed, and this one took its place. When registration started working again I joined.
I made so many things with Creature Creator when it came out, but when they began purging things I started making collections to save them. Even then, many things... vanished.
However, my very first creature still exists. Created over 10 years ago now, I present to you Veratorius.
DOB: 6/17/2008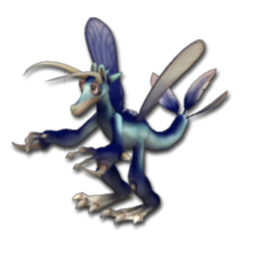 Strange that it says created in spore instead of creature creator now. I pre-ordered the Galactic Edition at the time.