Round 3 results!
Strange-Gras vs SissyGamer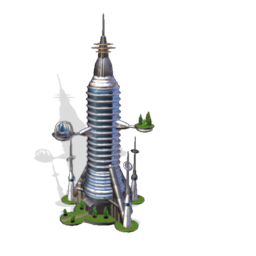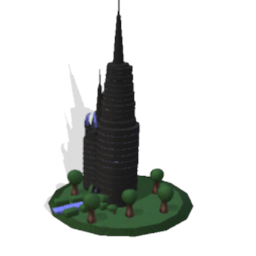 the brave soldier has now fallen...
i must say, very well done to both of you, but me and Sapphire have decided that Strange-Gras is going through to the final round.
Strange, your building is simply amazing. it fits in perfectly with the theme and looks very futuristic when seen at a distance. Sapphire did notice however, that your entry didn't have much skill with using complex parts. that doesn't bother me though, it looks awesome.
Sissy, i liked how you went for a more darker theme and included foliage for effect. but i can't really see a building like this in the future. i think it would look better in a horror movie. if you tried to focus more on the theme, you might have had a better chance.
Mavor vs SapphireFlame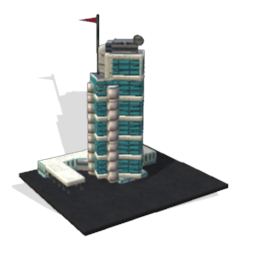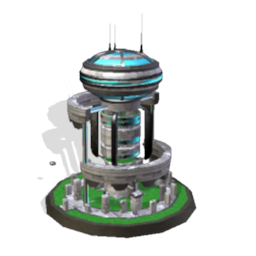 i couldn't wait any long for Sissy, so i judged this along with Strange. (sorry
)
we both agreed that Sapphire has to go head to head to Strange-Gras so well done
i did like the detail you put into the building Mavor and i understand that buildings aren't really your speciality. it was a good try, but like Sissy's, it didn't go well with the theme. it looks like something you would find today in the world.
Wow Sapphire! what an unusual creation! it fits in really well with the theme and the colors really suit it.
(i won't include a round favourite because i like them all
)
the final round will start soon, just need to decide on a good theme and start making the prizes